If you want know about Staircase details or Toilet details or Ramp details please click the link above.
---
Architectural 3D modeling completed with renderings, animations and walkthroughs can produce a pragmatic, comprehensive 'as built' view of a building which enhance the transmission of the projected design to architects, developers, engineers, fabricators, and clients.
SketchUp Library can understand a place where you can find a number of different components, and you can use those components in your model design for displaying objects in your model.
There is a good thing about this library that you can download any components from here and used your designed model.
Downloads google SketchUp components from an extensive online library. Instead of modelling, Sketchup users can use these Sketchup components into their projects to drastically accelerate the design and modelling process.
To gain a basic introduction if you are new to Photoshop, feel free to click on this link.
Example of landscape sketchup libraries
1) Why you should use Blocks
The main benefits of using blocks are their capacity to change all of their references with a single block change.
A block (Sketchup blocks) can be readily moved, copied, rotated, or scaled after it has been inserted.
2) Advantages of Architectural 3D modeling:
Facilitate improved coordination amid architects, engineers, fabricators and contractors with complete 3D floor plans on an exact scale having detailed delineations and building design aspects.
Superiorly rendered 3D models facilitate interior designers, furniture designers and architects to synchronize the interior design as well as exterior and landscaping.
3D models are animated for generating walkthroughs efficiently for the purpose of presentations to the client and it can result in quick and easy approval by the client.
Any alteration in design is reproduced over the 3D model quickly and successfully.
Produce a brief overview concerning the architecture and structure of a building as well as surface finishing, flooring, walls, furnishings and furniture placement inside the interior spaces.
Superiorly rendered architectural 3D models act as an impressive marketing tool as these 3d models can be utilized by the developers and real estate firms in their brochures, flyers, catalogs etc.
3) Architectural Downloadable Stuff
A community of architects, designers, manufacturers, and students as well as a helpful Sketchup library of excellent and distinctive SKP blocks make up Archi-Monarch.in. You may get Sketchup files downloads of objects like furniture, vehicles, people, and architectural elements in our database to utilize in your projects' Sketchup designs.
SKETCHUP BLOCKS
Improve your ARCHITECTURAL knowledge with the help of this educational site and also available downloadable architectural data…
3) Direct Downloadable Stuff
Architectural educational items (products) for increase your knowledge it's downloadable products its use for educational purpose…..
LAUNDRY DRYER – 1
In PSD. Format.
---
OVEN WALL 24IN – 1
In PSD. Format.
---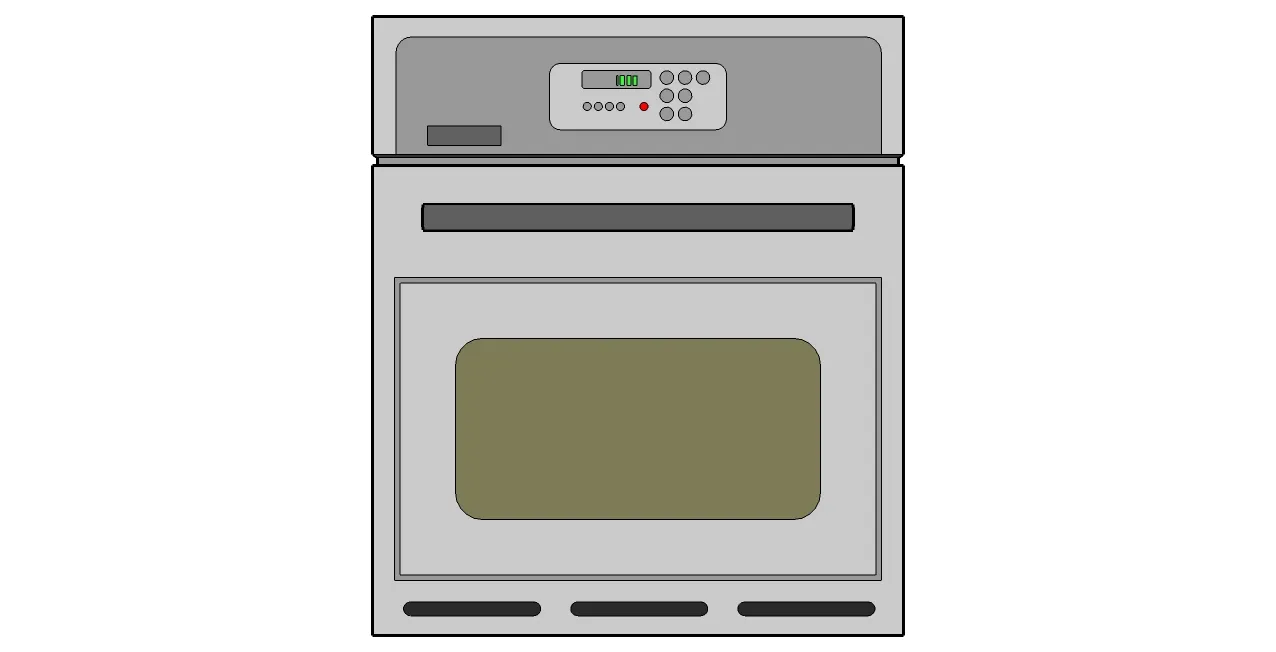 JAPAN LANDSCAPE – 1
In PSD. Format.
---
CHINESE GARDEN – 1
In PSD. Format.
---
---
Related video