Adobe Photoshop is a powerful graphics editing software used by photographers, designers, and artists around the world. It allows users to create, edit, and manipulate images and graphics with a wide range of tools and features.
With Photoshop, you can work with both raster graphics (images made up of pixels) and vector graphics (images made up of lines and shapes). It supports a variety of file formats, including JPEG, PNG, GIF, and PSD (Photoshop's native format).
Some of the main features of Photoshop include:
Layers: Photoshop's layer system allows you to work with multiple images or elements in a single document, making it easy to arrange and edit them separately.
Selection tools: Photoshop has a range of tools for selecting specific parts of an image, including the Magic Wand tool, the Lasso tool, and the Quick Selection tool.
Retouching and restoration: Photoshop has a range of tools for retouching and restoring images, including the Healing Brush, the Clone Stamp, and the Patch tool.
Filters and effects: Photoshop has a wide range of filters and effects that can be applied to images to create unique looks and styles.
Text and type: Photoshop has powerful text and type tools that allow you to add and manipulate text in your images.
Vector graphics: Photoshop has a range of tools for creating and editing vector graphics, including shapes, paths, and text.
If you want to know about the standard detail or staircase detail or ramp detail, please click the link.
1) Photoshop library
Presentation in architecture is just as significant as design. In a practical sense, presenting your design is a fantastic chance for a designer to get inventive and show off their notions and workflow to clients. Modern artists, designers, and architects have access to a wide range of tools and software programmers that enable them to produce outstanding representations.
In addition to the library feature, Photoshop also includes a wide range of other tools and features that allow you to perform a variety of tasks, such as adjusting the color and lighting of an image, retouching and restoring images, and creating complex compositions and designs. Whether you're a professional artist or a casual user, Photoshop has something to offer for everyone.
A crucial aspect of an architectural rendering (site plans or floor plans or anything related to architecture) is Photoshop library which provided by us for rendering.
Photoshop's realistic approach to architectural designs aids architects much in the visualization phase.
It is possible for architects and their clients to have a clear understanding of what will be created.
It becomes much simpler for architects and engineers to explain and communicate with clients even when showing the designs to them.
Photoshop can be used to enhance the visuals. You can add colors, textures, and effects and can convert a basic line drawing into a completely rendered image.
Example of photoshop library
Overall, Photoshop is a versatile and powerful software that is used by professionals in a wide range of industries. It is an essential tool for anyone working with images and graphics.
If you want to know more about the photoshop, please click the link.
2) Architectural Downloadable Stuff (photoshop library)
With the help of a community of architects, designers, and manufacturers as well as students they are creating a photoshops library for Archi-Monarch which is helpful for beginner architects and students.
PHOTOSHOP LIBRARIES in psd. Format
Improve your ARCHITECTURAL knowledge with the help of this educational site and also available downloadable architectural data…
3) Direct Downloadable Stuff
These are some items (photoshop library). it's a downloadable product and it's used for only educational purposes…..
BEDS LIBRARY – 1
In PSD. Format.
---
TREES IN PLAN LIBRARY – 1
In PSD. Format.
---
MISCELLANEOUS LIBRARY – 1
In PSD. Format.
---
AERIAL BUILDING MASK LIBRARY – 1
In PSD. Format.
---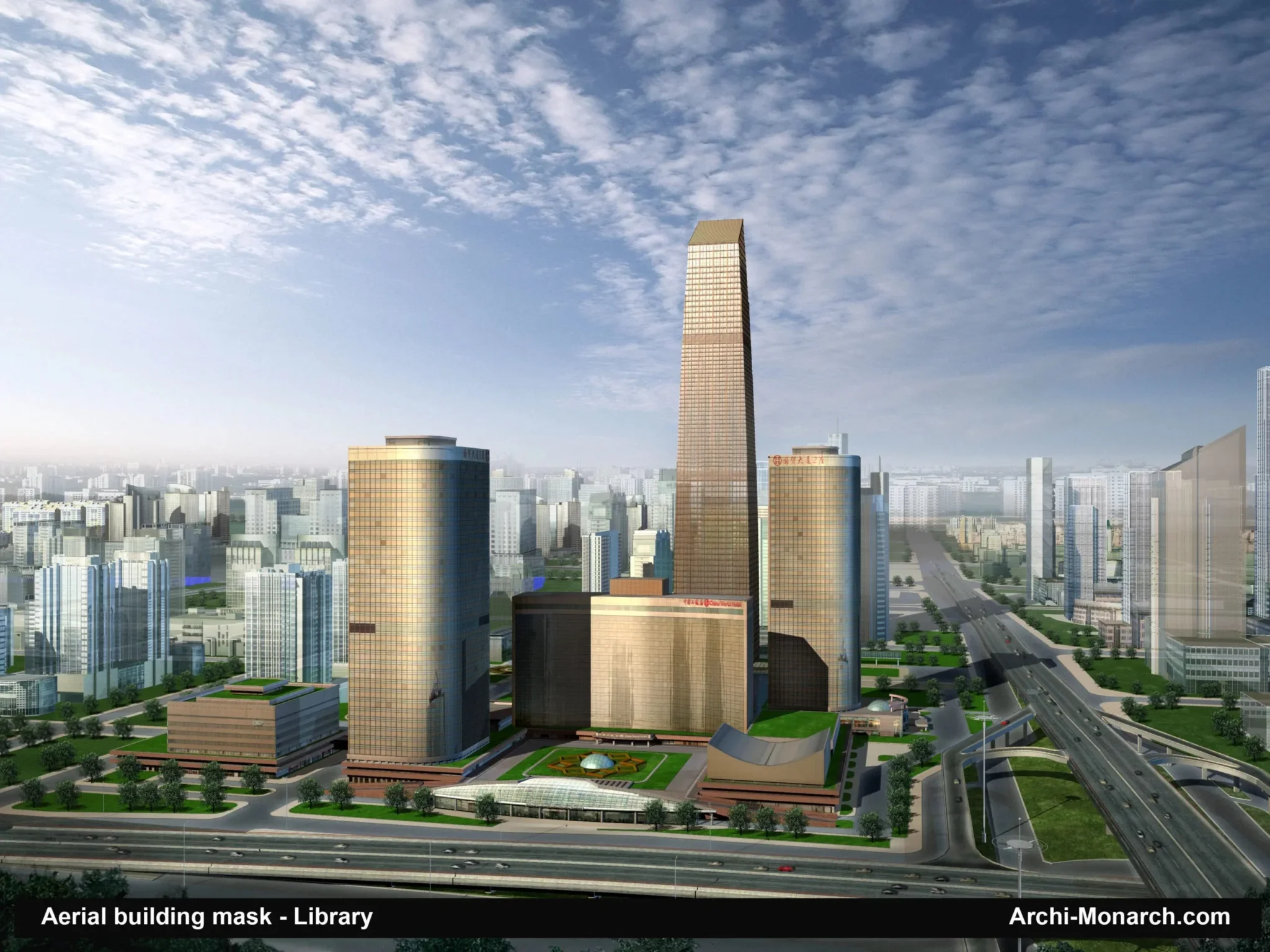 A PSD (Photoshop Document) library for beds in architecture would likely be a collection of images or graphics of different types of beds…
A PSD (Photoshop Document) library for cars in architecture would be a collection of pre-made, customizable images of cars…